Genuine Food, Consistent Quality
Flawless Flavours, Always!
At Amigos, we believe that fast food doesn't have to compromise on quality and flavour. That's why we've mastered the art of creating mouthwatering meals that are ready in a flash. We're committed to serving you the freshest, highest-quality ingredients, cooked to perfection and bursting with flavour. And we do it all with lightning-fast service that will get you in and out in no time.

Our Story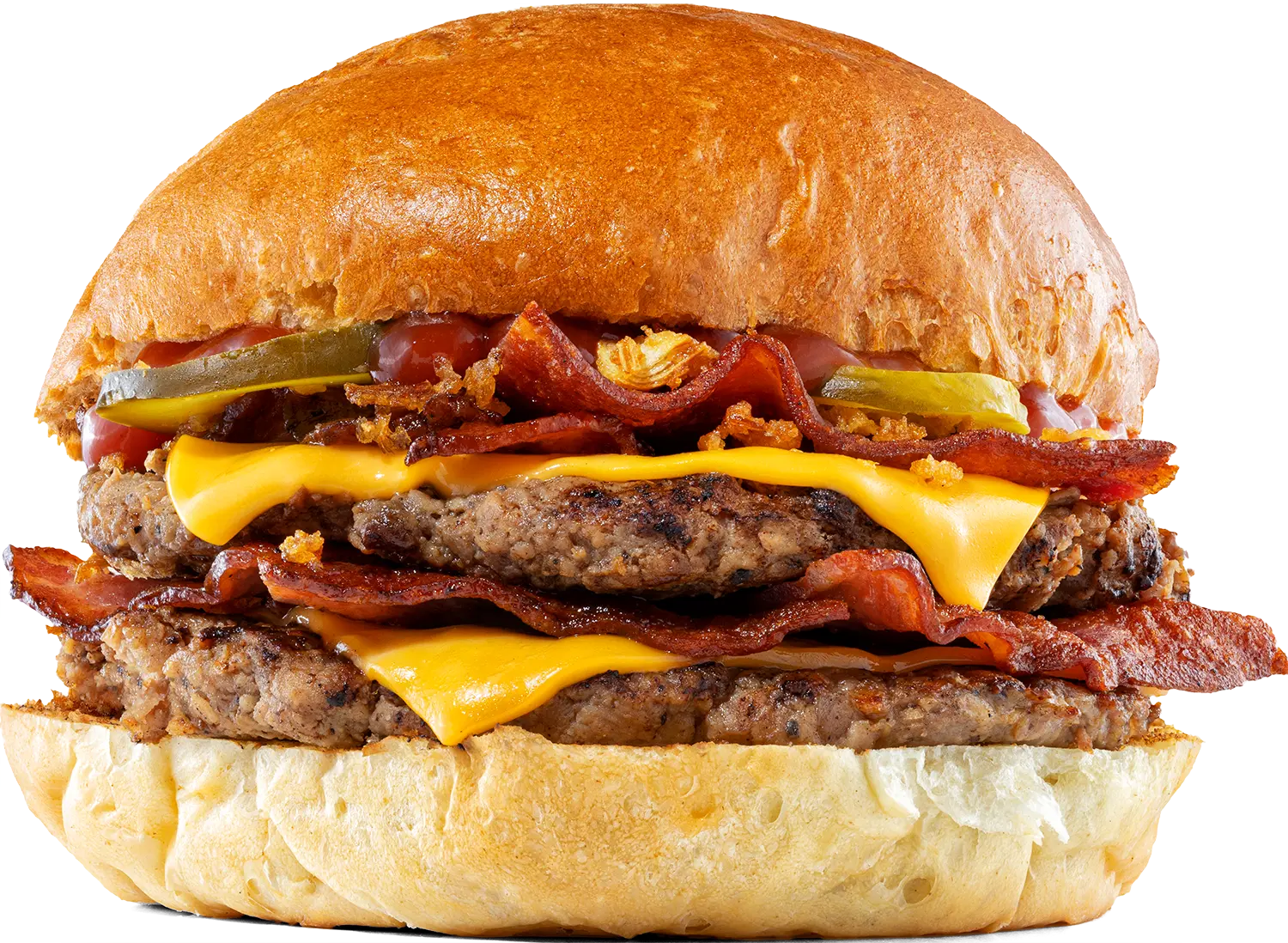 Fresh Local Produce
Supporting Our Community
At Amigos, we're passionate about serving the freshest food possible. That's why we source our ingredients from local farms and producers. We believe in supporting our community and partnering with farmers who share our commitment to quality and sustainability. From our juicy tomatoes to our crisp lettuce, you can taste the difference in every bite.

The Amigos Taste