The Amigos Taste
Local Quality
Fresh Local Produce
Farm to Fork
Our trusted local farmers, ensure that we receive only the best, supplying us with fresh produce every single morning. We also source our bread from a traditional local bakery, crafting buns and pastries that are specifically tailored for the Amigos menu.
Quality Meat
Certified to the Highest Standards
We are uncompromising in sourcing only the highest quality meat for our dishes. Dine with Amigos to savour meals that are not just delicious but are a testament to our commitment to excellence in every bite.
Crafted with Love
From Our Kitchen to Yours
Every meal at Amigos is a heartfelt homage to quality and tradition. We invite you to feel the dedication that goes into creating food that is genuinely made with love.
The People's Favourites
Pablito
Jack Daniels BBQ
Holy Chuck
Crispy Chicken Samurai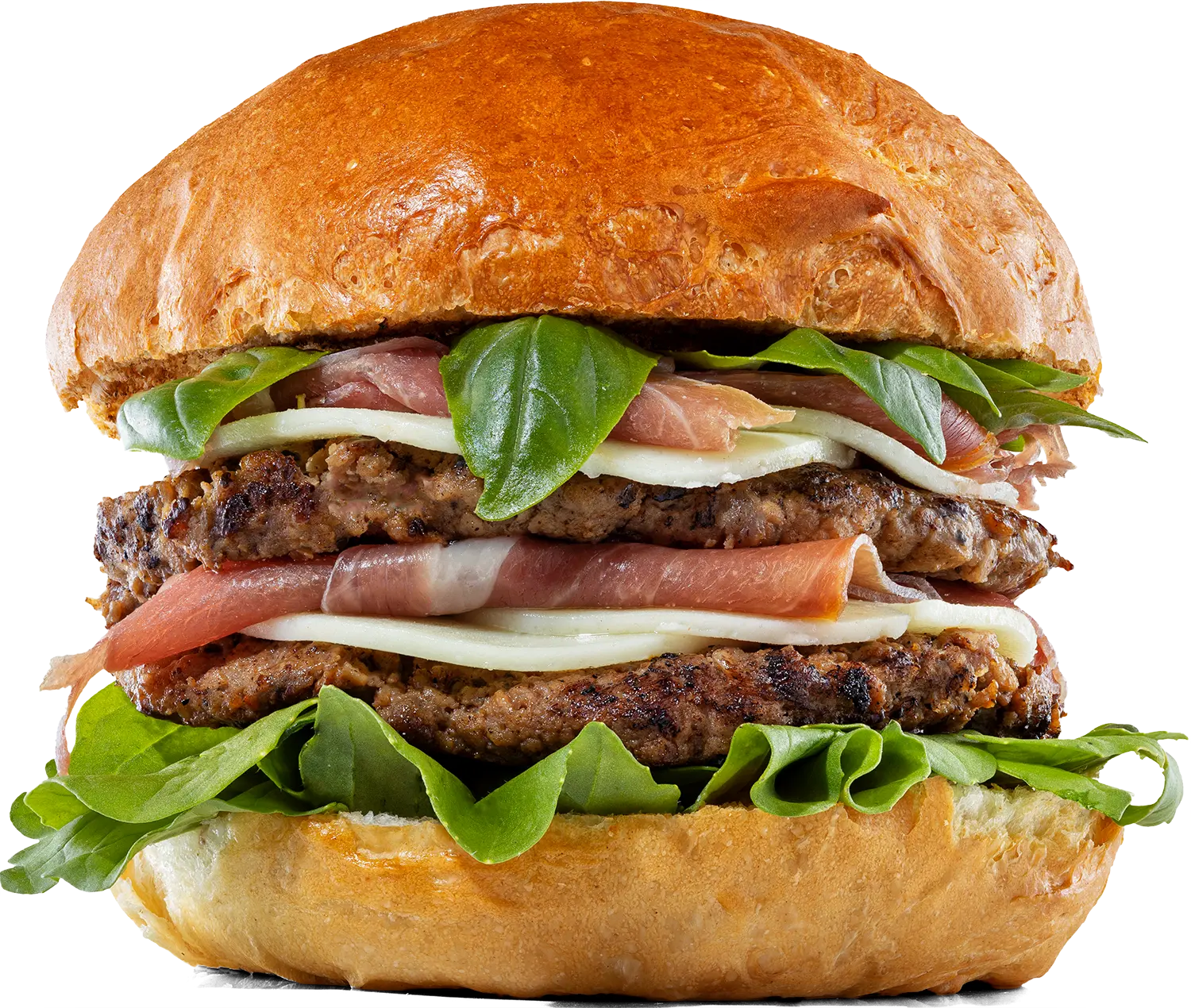 The Italian
Pablito
Jack Daniels BBQ
Holy Chuck
Crispy Chicken Samurai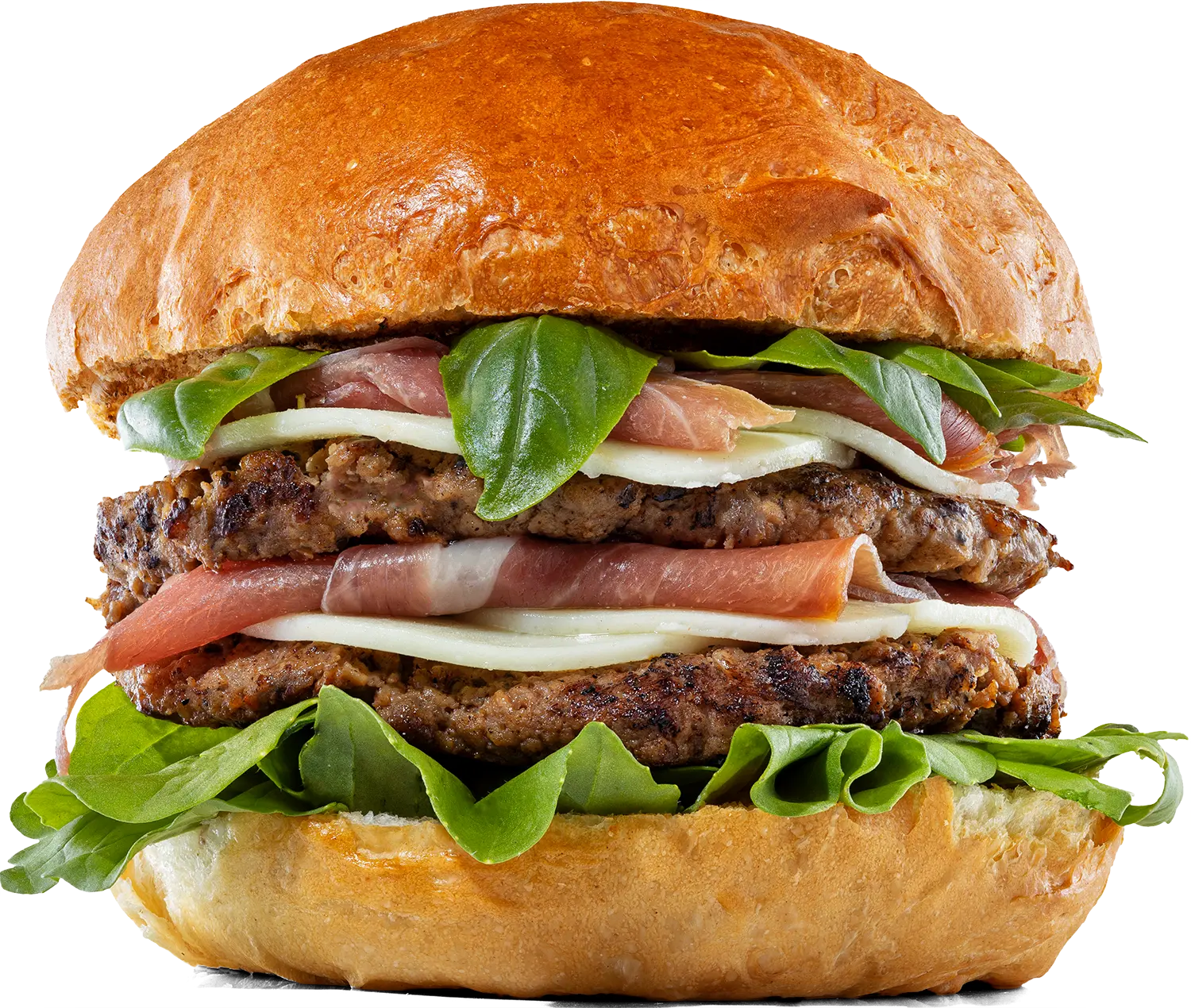 The Italian
Sustainable Practices
At Amigos, we are taking initial steps towards a greener future. While we are in the early stages of our sustainability journey, we believe that small changes can pave the way for a larger impact down the road.

We opt for birch wood in crafting these utensils, a material known for its natural strength and durability. Paired with our 2-ply, 18 GSM recycled-paper napkins, we ensure not only strength and reliability but also the opportunity for these materials to be recycled, composted, and biodegraded, embracing a cycle of reuse that fosters sustainability.